STRATA & REAL ESTATE SERVICES
Through completing strata works for over 30 years we understand the importance of customer and client relations as well as cleanliness and respect when dealing with strata tenants. thats why Plasterfix Australia is always chosen.
​As a real estate property manager or strata manager looking after a portfolio of tenanted homes and buildings, you must be able to trust your list of preferred tradespeople.
With long-term relationships with some of the largest strata management companies in Sydney, you know Plasterfix Australia is a supplier you too can rely on.
Quick quotes and rapid results
​
When plaster is damaged and building occupants are displeased, a speedy response is crucial.
At Plasterfix Australia, we offer an all-in-one service.
Often, we can even deliver same-day quotes.
We handle everything holistically to make the entire process convenient for you, giving you back time you'd otherwise spend managing the repair job between your residents and your tradespeople.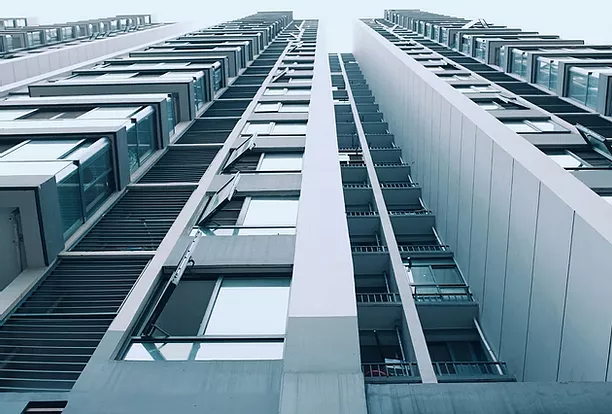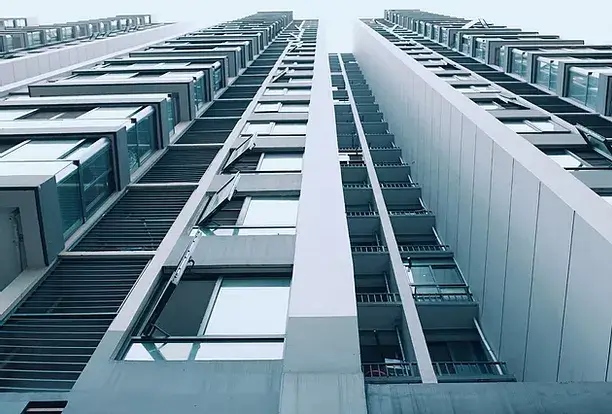 Quality Service
Expect great service and quality workmanship with our 5 year guarantee
Fast & Reliable
We're there fast, on time and provide you with complete solutions and unbiased professional advice
Fair & Upfront Pricing
We provide fair & upfront pricing that is transparent with no hidden plastering costs
Clean & Tidy
Our Sydney plaster tradesmen respect your home. Guaranteed to leave your abode the way it looked when we arrived
Insured & Licensed
All our plasterers are fully insured and fully licensed, OH&S compliant and qualified to solve your plastering needs
Knowledge & Experience
With over 30 years of delivering a consistent Sydney-wide plastering service and excellent job, Plasterfix Australia has withstood the test of time and established ourselves as Sydney's top-of-mind answer for all plastering issues