Sydney's reliable
plastering experts
Modern techniques and family heritage

Plasterfix is anchored by the skills of master craftsman Pedro Pires. Professionally, he has been honing the craft of plastering for 30 years.
However, even before that, his father passed down the traditional, old-world plastering skills that were used to give so many heritage homes and buildings their stunning and intricate finishings.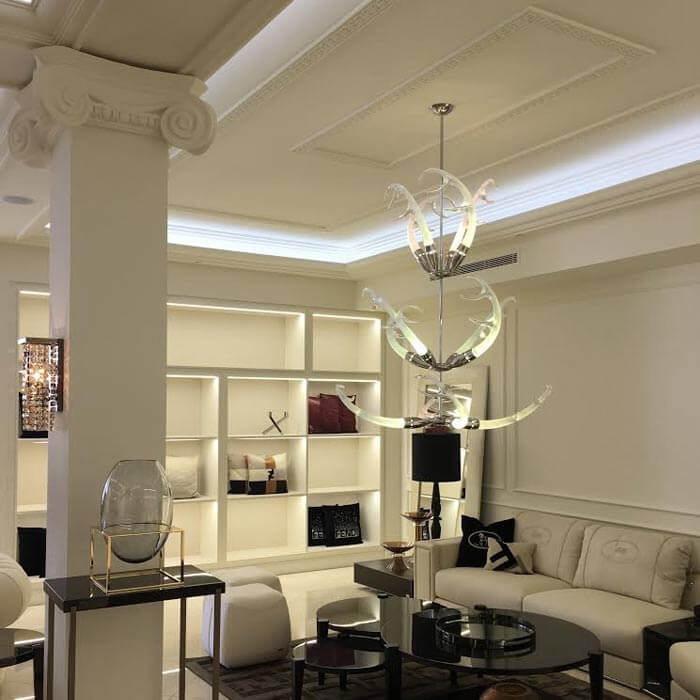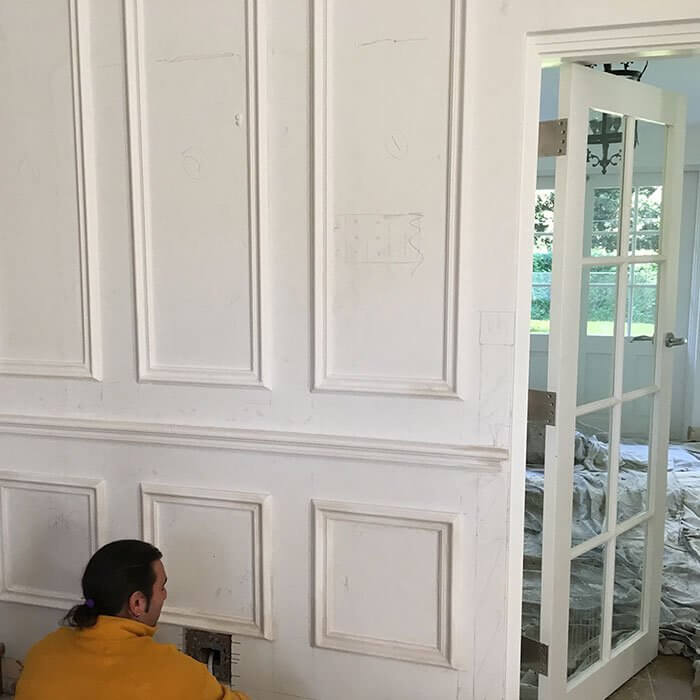 True plaster craftsmanship

Carrying on the family trade, Pedro has continually updated his skills and now leads a qualified professional team of plasterers – each trained in the latest techniques.
We offer you expert results for:
Plaster repair, including surface damage, cracks and vermicular repair for walls and ceilings
Sourcing and restoration of original and heritage plaster products
Installation of new ceilings, new cornices, access panels and hatches
A complete fire rating service.
Combined, their skills uniquely place Plasterfix as the experts to restore and repair ornate plasterwork in heritage homes and buildings as well achieve the clean, flawless lines demanded by modern architecture.